FRIDAY, JUNE 24, 2011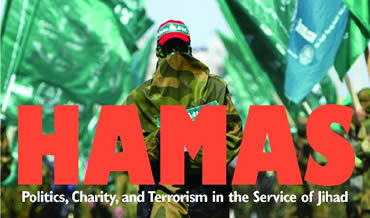 Frimet and Arnold Roth of Jerusalem
Our daughter Malki's beautiful life was deliberately and brutally ended by a gang of terrorists funded, equipped, organized and promoted by the same people who now run the Gaza regime.

When the 'humanitarians' and 'rescue workers' on the audaciously misnamed "Audacity of Hope" and other Gaza-bound flotilla vessels tell you of their noble intentions, ask them if they understand they are providing support to the very people - the actual individuals - who indiscriminately and willfully murdered hundreds of innocent people simply because of their being Jewish. Hamas has never concealed its intentions to do this, and its plans to keep on doing it.

One of Hamas' victims, fifteen years old when they stole her life from her and from us, was Malki Roth. Please take a moment to read a few words about who she was and what she did with her life. Please keep these ideas in mind when the flotilla and its participants take over the headlines in the coming days.